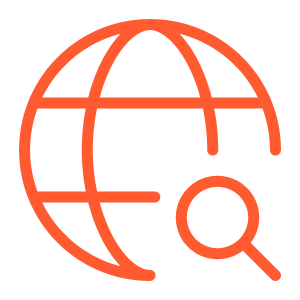 Various Data Businesses
We conduct a variety of projects (Medical Diagnosis, Healthcare, Gen Services, etc.) that can collect raw data, which is the basis of big data.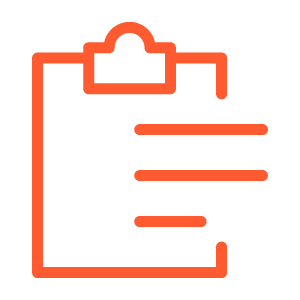 Big Data Operations/
Analysis Platform
Big Data Operation / Analysis Platform provides various services such as AI-based, machine learning-based analysis platform, and data science-based modeling.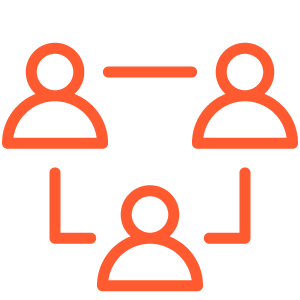 Data Science Team
We provide optimal operation services through the development of various algorithms and modeling based on AI, Big Data, and Data Science.